Turdhat flight was delayed so he couldn't get home until midnight. Thanks once again to Brent AKA XNotMalcolm for filling in on short notice. Can't wait to hear what Turdhat has to say next week because last I heard from him was "Fuck Southwest airlines".
Anyway, THIS week: The Assman, The Russians have a new weapon that makes you throw up, guy gets tasered and catches fire, the porta-potty incident, Rob reviews Lego Movie 2 The Second Part, Crypto currency exec vanishes with 130 million, plaid, killing a mountain lion with your bare hands, fear of snakes, that stupid crater we paid too much to see, a Home Depo security guard quits in an amazing way, and MORE!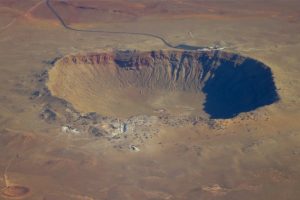 Intro:  Redwarf
Outro:  The Freak Fandango Orchestra – Unnamed Song Of A Fake Unicorn
Be sure and join us LIVE, you can listen and chat with us. We normally record Saturday 9pm Pacific/Midnight Eastern on Twitch.
If you'd like to help the show hit the "Support The Show" tab on the website and click through our link when you make Amazon purchases, or click the "T-Shirt" tab and buy a shirt. We thank you so much for your support.
Email: Ventchat@gmail.com
Snail Mail:  P.O. Box 6654 Concord CA, 94520
Phone: 925-246-CHAT 925-246-2428 or Ventchat on Skype
Twitter: @Ventchat_Esta @Ventchat (for Fen) @OverdoseOfSauce @Turdhat2