Top story: NEW Turdhat live scream, 100% real. We play Your Own Personal Hell, AKA 9 Circles Of Hell. Also, Turdhat suddenly has 10k and needs a replacement car in a day…will he go responsible or buy a 79 "Red Dragon" Camero with T Tops?
PLUUUS: Stock Locks. Fen talks too much about Sous Vide and his Instant Pot. The Ninja. Plaid. The Winner Of Cinemachat Is Announced. Cheese Club. Guy sounds like a chicken when he laughs. Santa Claus has 90 pounds of women's underwear. Giant spider eats opossum. Delivery driver dips his dice in customer's salsa. Sword news? Dog Park Debbie. AND MORE…ARE YOU NOT ENTERTAINED?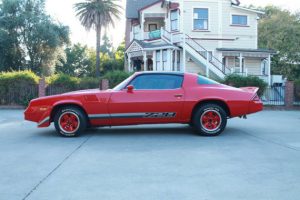 Intro:  Redwarf
Outro:  Dimeback – ChipWINter Wilderness – 07 Snow Cone Heaven
Be sure and join us LIVE, you can listen and chat with us. We normally record Saturday 9pm Pacific/Midnight Eastern on Twitch.
If you'd like to help the show hit the "Support The Show" tab on the website and click through our link when you make Amazon purchases, or click the "T-Shirt" tab and buy a shirt. We thank you so much for your support.
Email: Ventchat@gmail.com
Snail Mail:  P.O. Box 6654 Concord CA, 94520
Phone: 925-246-CHAT 925-246-2428 or Ventchat on Skype
Twitter: @Ventchat_Esta @Ventchat (for Fen) @OverdoseOfSauce @Turdhat2