Topics include:  Will Turdhat Make it. Everyone had a meeting. InstaANT Pot. Fart Police. Demons made me steal a car. AUX cord fail. Drunk dude on quiet car. Turdhat's new 3 door ride. Cheese club. "Huge Ass Beer". Smash Bros Tourny. Billionaire dies in worst way possible. Mayo heist. Plaid. Crocodiles. Rob reviews Captain Marvel. MORE MORE MORE.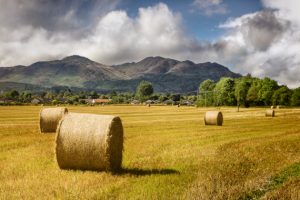 Intro:  Redwarf
Outro:  East Harbor – Lucid
Be sure and join us LIVE, you can listen and chat with us. We normally record Saturday 9pm Pacific/Midnight Eastern on Twitch.
If you'd like to help the show hit the "Support The Show" tab on the website and click through our link when you make Amazon purchases, or click the "T-Shirt" tab and buy a shirt. We thank you so much for your support.
Email: Ventchat@gmail.com
Snail Mail:  P.O. Box 6654 Concord CA, 94520
Phone: 925-246-CHAT 925-246-2428 or Ventchat on Skype
Twitter: @Ventchat_Esta @Ventchat (for Fen) @OverdoseOfSauce @Turdhat2