Turdhat tweets again after a 6 week absence, find out WHY. We take over Cinemachat for real, and happy 200th episode to Cinemachat. Smash Bros Tourney. Vasectomies go up 30% during March Madness. Cheese Club. Plaid. Florida Foot Sniffer. Respect Gamers. Sword News. Public…you know…gets away with it 8 times. Olive Garden near death by mushroom. Moviepass and scandal. Challenger to autoblow? Nay-no. Turdhat Help You. Secret D.D. chat. MORE!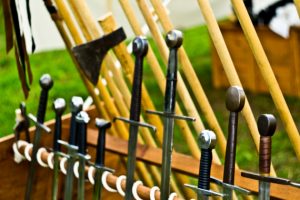 Intro:  Redwarf
Outro:  The Lou Project – Bonfire
Be sure and join us LIVE, you can listen and chat with us. We normally record Saturday 9pm Pacific/Midnight Eastern on Twitch.
If you'd like to help the show hit the "Support The Show" tab on the website and click through our link when you make Amazon purchases, or click the "T-Shirt" tab and buy a shirt. We thank you so much for your support.
Email: Ventchat@gmail.com
Snail Mail:  P.O. Box 6654 Concord CA, 94520
Phone: 925-246-CHAT 925-246-2428 or Ventchat on Skype
Twitter: @Ventchat_Esta @Ventchat (for Fen) @OverdoseOfSauce @Turdhat2