This week:
Tales From The Edge Of Cyberspace.  Erasable Red Pen. Turtle Army. Disney Plllllluuusss.  Credit card scammer backfire. Plane passenger touching your face and spraying liquid. Rando traffic arguments. DO NOT hold in farts. Turtle Army. Plaid. Smuggling diamonds in your prison wallet. The SW-3701 Trolley Type "Collector". Something off-putting happened to Beardsley. More!
Cyberspace links:
https://sirxemic.github.io/Interstellar/
https://www.hushhush.com/product/lifestyle/gadgets/hoversurf-scorpion-3-hoverbike/
https://www.hushhush.com/battle-royale-event-gamemaker/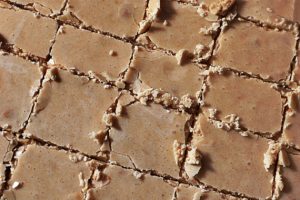 Intro:  Redwarf
Outro:  Triplodocus – Triplodocus – Tutorial
Be sure and join us LIVE, you can listen and chat with us. We normally record Saturday 9pm Pacific/Midnight Eastern on Twitch.
If you'd like to help the show hit the "Support The Show" tab on the website and click through our link when you make Amazon purchases, or click the "T-Shirt" tab and buy a shirt. We thank you so much for your support.
Email: Ventchat@gmail.com
Snail Mail:  P.O. Box 6654 Concord CA, 94520
Phone: 925-246-CHAT 925-246-2428 or Ventchat on Skype
Twitter: @Ventchat_Esta @Ventchat (for Fen) @OverdoseOfSauce @Turdhat2