This week…Stones! Cinco De Mayo. What you can and can't do on Jeopardy. Turdhat built a computer. Lady talking trash on campus. Paying for McDonalds with weed. Threatening the pet store (bad idea). The country's filthiest hygiene cities. Kentucky Derby horse apples for sale. Blizzcon wants you to download an app full of spyware to get in the facility. Impossible Whopper. Deez. Redneck urologist office. Rob Reviews Long Shot. MORE!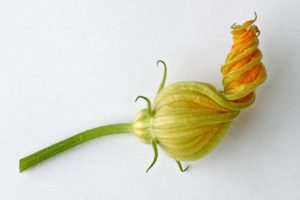 Intro:  Redwarf
Outro:  TRIMARIACHI – EL GRINGO – TRIMARIACHI
Be sure and join us LIVE, you can listen and chat with us. We normally record Saturday 9pm Pacific/Midnight Eastern on Twitch.
If you'd like to help the show hit the "Support The Show" tab on the website and click through our link when you make Amazon purchases, or click the "T-Shirt" tab and buy a shirt. We thank you so much for your support.
Email: Ventchat@gmail.com
Snail Mail:  P.O. Box 6654 Concord CA, 94520
Phone: 925-246-CHAT 925-246-2428 or Ventchat on Skype
Twitter: @Ventchat_Esta @Ventchat (for Fen) @OverdoseOfSauce @Turdhat2