Greetings!  Esta was glamping this weekend, so we have  Bryterside filling in for him. We've got purple nerples. We've got Turdhat laughing like a car. We've even got the name of our guild in the upcoming WoW Classic. Pluuuus: Rob reviews Brightburn. Zum sings for you. Fantasy Movie League drama. Boston update. People shooting themselves in the groin and that's not even the worse part of their day. Plaid. A new plan to try and help you enjoy the outro music. White dog doo doo (why you don't see it anymore). Dirty Mike And The Boys. MORE!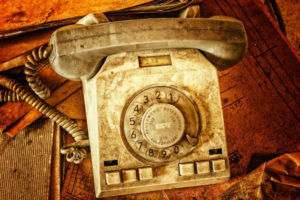 Intro:  Redwarf
Outro: MCKOOL – Impression   and  DR GROOVE GANG – A l ancienne
Be sure and join us LIVE, you can listen and chat with us. We normally record Saturday 9pm Pacific/Midnight Eastern on Twitch.
If you'd like to help the show hit the "Support The Show" tab on the website and click through our link when you make Amazon purchases, or click the "T-Shirt" tab and buy a shirt. We thank you so much for your support.
Email: Ventchat@gmail.com
Snail Mail:  P.O. Box 6654 Concord CA, 94520
Phone: 925-246-CHAT 925-246-2428 or Ventchat on Skype
Twitter: @Ventchat_Esta @Ventchat (for Fen) @OverdoseOfSauce @Turdhat2