Who is Ben Diagram? An unfortunate incident at a sporting event revisited. Held hostage by a boat captain. Sahword news. A rough meal at Panera. Turdhat Help You. Axe throwing. Rob reviews Godzilla 2, and we talk Rocket Man. Plaid. All sports are fixed. Value Gamer. MORE!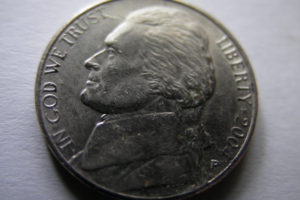 Intro:  Redwarf
Outro: Songs of Hope for Haiti – The Azores Song – Allysen Callery
Be sure and join us LIVE, you can listen and chat with us. We normally record Saturday 9pm Pacific/Midnight Eastern on Twitch.
If you'd like to help the show hit the "Support The Show" tab on the website and click through our link when you make Amazon purchases, or click the "T-Shirt" tab and buy a shirt. We thank you so much for your support.
Email: Ventchat@gmail.com
Snail Mail:  P.O. Box 6654 Concord CA, 94520
Phone: 925-246-CHAT 925-246-2428 or Ventchat on Skype
Twitter: @Ventchat_Esta @Ventchat (for Fen) @OverdoseOfSauce @Turdhat2