Sauce is back on this one! (And someone else falls asleep.) Here's what we talked about:
Bootleg booze in the DR? Kid carries dead squirrel into house, freaking out ensues. Summer Games Done Quick.  There is an emergency in someone's driveway. Road Karma. Meth squirrel. Very excited people recording themselves. A dad loses it on the phone at his daughter's friends. Outro song vote-off. Boston Meet-Up. WoW guild news. Car start laugh. Schneiders is a trucking company. Guy calls the cops to report he got bad drugs. P L A I D. Old single guys VHF matchmaker recordings. The Office. Woman gets into knife fight over farting in line at the dollar store. Guy has a "foolproof" way to beat the stock market.  MORE!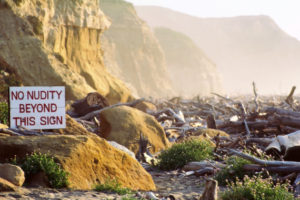 Intro:  Redwarf
Outro: Elephant Funeral – Garbage Vocals  Coal Dust,  Wordsmith – Force, The Municipators – Clusterfuck
Be sure and join us LIVE, you can listen and chat with us. We normally record Saturday 9pm Pacific/Midnight Eastern on Twitch.
If you'd like to help the show hit the "Support The Show" tab on the website and click through our link when you make Amazon purchases, or click the "T-Shirt" tab and buy a shirt. We thank you so much for your support.
Email: Ventchat@gmail.com
Snail Mail:  P.O. Box 6654 Concord CA, 94520
Phone: 925-246-CHAT 925-246-2428 or Ventchat on Skype
Twitter: @Ventchat_Esta @Ventchat (for Fen) @OverdoseOfSauce @Turdhat2