Sauce and Brent join Fen (me) this week! Ever heard of gutter oil?  Well, you're gonna.  An Alex Trebek and Steven Segal crossover. Exploring "Sovereign Citizens". Cat has a bad tummy ache and ruins a live streamer's computer…live. More on the Disney "family". Rob reviews The Boys. Plaid. Lady losing it on plane, at her husband. The mayo made me murder. Cuttin' loose in Florida. The stories of the "Bare DnBs" coming up in Boston. Taco Bell DUI. Naked in Vermont. Donating your body to science might not turn out so well. Certainly more that I am forgetting.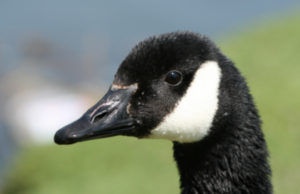 Intro:  Redwarf
Outro:  Nic D – "Canary Yellow"
Be sure and join us LIVE, you can listen and chat with us. We normally record Saturday 9pm Pacific/Midnight Eastern on Twitch.
If you'd like to help the show hit the "Support The Show" tab on the website and click through our link when you make Amazon purchases, or click the "T-Shirt" tab and buy a shirt. We thank you so much for your support.
Email: Ventchat@gmail.com
Snail Mail:  P.O. Box 6654 Concord CA, 94520
Phone: 925-246-CHAT 925-246-2428 or Ventchat on Skype
Twitter: @Ventchat_Esta @Ventchat (for Fen) @OverdoseOfSauce @Turdhat2