The Autoblow A.I. is on the way. My bank changed, hi Neil. Turdhat Dogshit minister. Pulled over for "fix-it" tickets and fighting it until you are tasered. Slapped in the mouth. Plaid for LegendIsReal, also NarcolepticJoker who's anniversary will be this month, you are forever remembered and missed. Breaking windows after caught cheating. Rob Reviews Hobbs And Shaw, and again my game I made for this show is pretty damn great. You're gonna like it. This is a long one. I gotchu. Hang tight.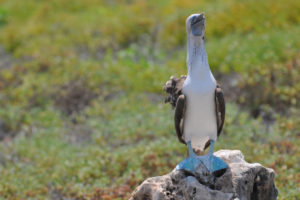 Intro:  Redwarf
Outro:  Rivers and Leafs – Kissing_Streams
Be sure and join us LIVE, you can listen and chat with us. We normally record Saturday 9pm Pacific/Midnight Eastern on Twitch.
If you'd like to help the show hit the "Support The Show" tab on the website and click through our link when you make Amazon purchases, or click the "T-Shirt" tab and buy a shirt. We thank you so much for your support.
Email: Ventchat@gmail.com
Snail Mail:  P.O. Box 6654 Concord CA, 94520
Phone: 925-246-CHAT 925-246-2428 or Ventchat on Skype
Twitter: @Ventchat_Esta @Ventchat (for Fen) @OverdoseOfSauce @Turdhat2