WoW Classic And You. Boston update. Do older people smell? We have the study. Brazil may pay handsomely for your sperm. Someone called the Police. Rob reviews Scary Stories to Tell in the Dark. Lightning made a toilet explode. McDonald manager flip-out revisited. Plaid. Stand up comedian doesn't have a great night. Serial puker in Iowa. The Watcher House. Keeping it classy in Kentucky. Male basketball pro tests positive for pregnancy. Deodorant:  What say you? MORE!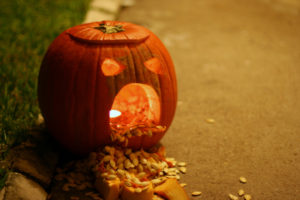 Intro:  Redwarf
Outro:  The Rabbitts – Bud Burrow Blues
Be sure and join us LIVE, you can listen and chat with us. We normally record Saturday 9pm Pacific/Midnight Eastern on Twitch.
If you'd like to help the show hit the "Support The Show" tab on the website and click through our link when you make Amazon purchases, or click the "T-Shirt" tab and buy a shirt. We thank you so much for your support.
Email: Ventchat@gmail.com
Snail Mail:  P.O. Box 6654 Concord CA, 94520
Phone: 925-246-CHAT 925-246-2428 or Ventchat on Skype
Twitter: @Ventchat_Esta @Ventchat (for Fen) @OverdoseOfSauce @Turdhat2