AND WE'RE BACK! Boston high/low lights of course. Mailbag??? Where should we go next? Massive dude with superhuman strength eats everyone's food and throws stuff around. 911 call of a couple who's dog shot them in the leg… Glenlivet Tide Pods. Plaid. Bugs in your food! Massive explosion at bull artificial insemination facility. Man bitten twice in San Francisco…by people. Hangovers ruled an illness in Germany? Someone has loud neighbors. Rob Reviews Joker. More!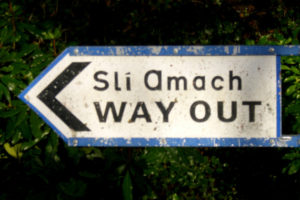 Intro:  Redwarf
Outro:  George Capon – Breathe
Be sure and join us LIVE, you can listen and chat with us. We normally record Saturday 9pm Pacific/Midnight Eastern on Twitch.
If you'd like to help the show hit the "Support The Show" tab on the website and click through our link when you make Amazon purchases, or click the "T-Shirt" tab and buy a shirt. We thank you so much for your support.
Email: Ventchat@gmail.com
Snail Mail:  P.O. Box 6654 Concord CA, 94520
Phone: 925-246-CHAT 925-246-2428 or Ventchat on Skype
Twitter: @Ventchat_Esta @Ventchat (for Fen) @OverdoseOfSauce @Turdhat2