Sauce, Xnotmalcom, Esta and Fen this week! Fen in the Olympics. A LITTLE Blizzcon talk? Daylight Savings Time and extreme fury. Wildfires! Dad pranked by Liquid Ass. The cheapest thief you've ever heard of. Handing out burned DVDs for Halloween. Angry Scottish couple. Camera in bathroom of airplane. Plaid. Guy slowly flips out at city council meeting. Telling people to "Calm Down". Your poop pics could save lives. Rob reviews Terminator: Dark Fate. Chicken made to taste like feet…Lady feet. AND MORE!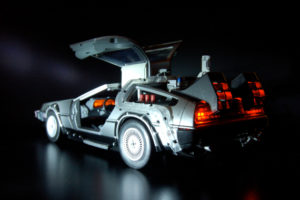 Intro:  Redwarf
Outro:  The Necronauts – Hans Christian Apocalyptic Death Camp Triple Fantasy (home demo playset) – Waterman, the return of Firekid (demo version)
Be sure and join us LIVE, you can listen and chat with us. We normally record Saturday 9pm Pacific/Midnight Eastern on Twitch.
If you'd like to help the show hit the "Support The Show" tab on the website and click through our link when you make Amazon purchases, or click the "T-Shirt" tab and buy a shirt. We thank you so much for your support.
Email: Ventchat@gmail.com
Snail Mail:  P.O. Box 6654 Concord CA, 94520
Phone: 925-246-CHAT 925-246-2428 or Ventchat on Skype
Twitter: @Ventchat_Esta @Ventchat (for Fen) @OverdoseOfSauce @Turdhat2