The return of When Dudes Cry. Turdhat makes it the whole show! Motivational Guild Leader Speech. Emma's mom found her phone and goes nuclear. Popeye's chicken is giving us good audio. Two gas station workers going off. FEN NEEDS LOCKS. Angriest argument I (Fen) has ever heard. Plaid. Glenda The Good Witch fight. Daylight Saving Time. Man in underpants doesn't know how he got on roof. Terrence Howard is an interesting person, with interesting ideas. MORE!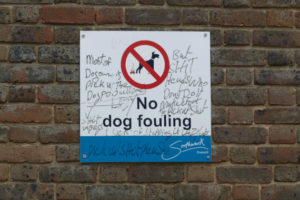 Intro:  Redwarf
Outro:  Boucho – SSDD
Be sure and join us LIVE, you can listen and chat with us. We normally record Saturday 9pm Pacific/Midnight Eastern on Twitch.
If you'd like to help the show hit the "Support The Show" tab on the website and click through our link when you make Amazon purchases, or click the "T-Shirt" tab and buy a shirt. We thank you so much for your support.
Email: Ventchat@gmail.com
Snail Mail:  P.O. Box 6654 Concord CA, 94520
Phone: 925-246-CHAT 925-246-2428 or Ventchat on Skype
Twitter: @Ventchat_Esta @Ventchat (for Fen) @OverdoseOfSauce @Turdhat2