Announcing Ventchat Meetup 2020…come listen to find out! Let's learn an Irish accent (no we are not going to Ireland…yet). Oh also, some more Shut up, BIOTCHes came in. Robbap reviews Knives Out, and he reminds us that he's smart (we love you Rob). How was THANKSgiving? Plaid. Perineum Sunning. LeBron has a blast. Black Friday. Milwaukee bunker guy. WoW Classic. Professional Wrestling. Ventchat Secret Santa. Canada has a guy with a bucket and it's not great. Man is told to "stop doing THAT" and…he doesn't…One of the best rando messages we (I) have heard courtesy of Varazslat. MORE!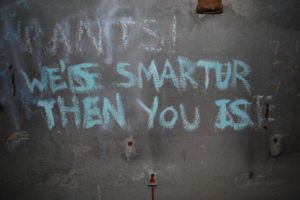 Intro:  Redwarf
Outro: The Sloppy Boys – I'm Taken
Be sure and join us LIVE, you can listen and chat with us. We normally record Saturday 9pm Pacific/Midnight Eastern on Twitch.
If you'd like to help the show hit the "Support The Show" tab on the website and click through our link when you make Amazon purchases, or click the "T-Shirt" tab and buy a shirt. We thank you so much for your support.
Email: Ventchat@gmail.com
Snail Mail:  P.O. Box 6654 Concord CA, 94520
Phone: 925-246-CHAT 925-246-2428 or Ventchat on Skype
Twitter: @Ventchat_Esta @Ventchat (for Fen) @OverdoseOfSauce @Turdhat2