New experimental comedy segment "He Doesn't Like It". Kentucky doctor attacks girls for not social distancing. Woman sprays cashier with Lysol in the eyes. Indy got the clonk leg. Tribunal. State trooper called out for crappy driving. Loud complaining woman gets shut down by the NYPD. Plaid. Yes, there is snoring at the end. Knee water. All Gas No Brakes. Bubba loses his real sponsor for having a blowout during a virtual race. Chili recipe. Birthday Time. MORE!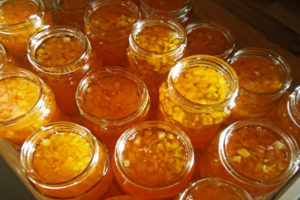 Intro:  Redwarf
Outro: RONA PREACHER
Be sure and join us LIVE, you can listen and chat with us. We normally record Saturday 9pm Pacific/Midnight Eastern on Twitch.
If you'd like to help the show hit the "Support The Show" tab on the website and click through our link when you make Amazon purchases, or click the "T-Shirt" tab and buy a shirt. We thank you so much for your support.
Email: Ventchat@gmail.com
Snail Mail:  P.O. Box 6654 Concord CA, 94520
Phone: 925-246-CHAT 925-246-2428 or Ventchat on Skype
Twitter: @Ventchat_Esta @Ventchat (for Fen) @OverdoseOfSauce @Turdhat2 @XNotMalcolm