Good news! Since we missed last week, to make up for it the extra Patreon content this week is posted for everybody, so come check it out. Brent made a game (and some excellent drawings linked below). Fen had a nightmare, and some other issues. A Man, A Plan, A Canal, Panama! Rob sent in some of his "best of" material. We received some new outros from A Guy Named Love. Chuck E Cheese material. Watermelon masked bandits. Plaid. New laws in Idaho. West Virginia Eye Gouger. What happens when you don't tip. MORE!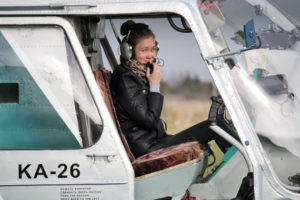 Intro:  Redwarf
Outro:  Daniel Guzman – Sometimes Things Go Wrong
Be sure and join us LIVE, you can listen and chat with us. We normally record Saturday 9pm Pacific/Midnight Eastern on Twitch.
If you'd like to help the show hit the "Support The Show" tab on the website and click through our link when you make Amazon purchases, or click the "T-Shirt" tab and buy a shirt. We thank you so much for your support.
Email: Ventchat@gmail.com
Snail Mail:  P.O. Box 6654 Concord CA, 94520
Phone: 925-246-CHAT 925-246-2428 or Ventchat on Skype
Twitter: @Ventchat_Esta @Ventchat (for Fen) @OverdoseOfSauce @Turdhat2 @XNotMalcolm