All 5 hosts are here for this one, we discuss our new earlier start time (maybe you can actually hear us live for a change)!  Dog flavored soda. Mac vs PC. Reporter versus raccoons, Rob reviews The Boys Season 2 and Utopia Season 1. Juice Robinson got hit in the ding dong. Door locks and butter knives. Bad puns. Joboou and Kalli are getting married and didn't want gifts so Turdhat set up a gofundme if you want to get them the best gift, CASH. Oh and we talked Wasabi cashews. Encyclopedias. CBD, you and me. Much much more!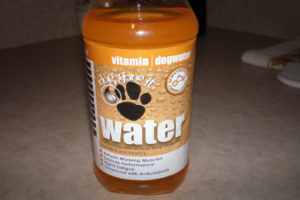 Intro:  Reddwarf
Outro:  Don't Listen To This While Driving – Tsuko G.
Be sure and join us LIVE, you can listen and chat with us. We normally record Saturday 9pm Pacific/Midnight Eastern on Twitch.
If you'd like to help the show hit the "Support The Show" tab on the website and click through our link when you make Amazon purchases, or click the "T-Shirt" tab and buy a shirt. We thank you so much for your support.
Email: Ventchat@gmail.com
Snail Mail: P.O. Box 6654 Concord CA, 94520
Phone: 925-246-CHAT 925-246-2428 or Ventchat on Skype
Twitter: @Ventchat_Esta @Ventchat (for Fen) @OverdoseOfSauce @Turdhat2 @XNotMalcolm