Welcome back. Who is the person in a jetpack flying around Los Angeles? Stalked by a cougar. Someone on a plane has "an accident". Excuse me, what? Tackled for singing Sweet Caroline. Someone almost makes it, but doesn't quite. Rob reviews Hellstrom. Why Taco Bell sucks. Fired from Walmart. More!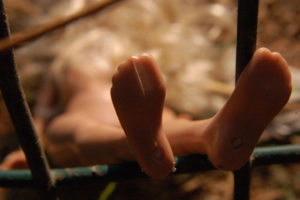 Intro:  Reddwarf
Outro: Isyan Tetick – Patlamaya Devam    Mike Wing – Ok Now
Be sure and join us LIVE, you can listen and chat with us. We normally record Saturday 9pm Pacific/Midnight Eastern on Twitch.
If you'd like to help the show hit the "Support The Show" tab on the website and click through our link when you make Amazon purchases, or click the "T-Shirt" tab and buy a shirt. We thank you so much for your support.
Email: Ventchat@gmail.com
Snail Mail: P.O. Box 6654 Concord CA, 94520
Phone: 925-246-CHAT 925-246-2428 or Ventchat on Skype
Twitter: @Ventchat_Esta @Ventchat (for Fen) @OverdoseOfSauce @Turdhat2 @XNotMalcolm