Listen to the story of how Turdhat scared his kids this Halloween. Ventchat Book Club: Moby Dick. Rob reviews The Mandalorian season 2 episode 1. Rent a movie theater for 99 bucks. Taco Bell got rid of a bunch of their menu and profits are up. Croissant Tours. Haircuts and bad massages. Cheese Club. Fen hates daylight saving time changes. Nerds. We met a murderer in New Orleans. Dengle got us with a Turdhat Help You. If you are in the U.S. please vote!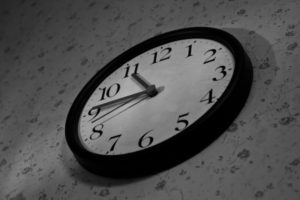 Intro:  Reddwarf
Outro:  Marco Buono – Halloween
Be sure and join us LIVE, you can listen and chat with us. We normally record Saturday 9pm Pacific/Midnight Eastern on Twitch.
If you'd like to help the show hit the "Support The Show" tab on the website and click through our link when you make Amazon purchases, or click the "T-Shirt" tab and buy a shirt. We thank you so much for your support.
Email: Ventchat@gmail.com
Snail Mail: P.O. Box 6654 Concord CA, 94520
Phone: 925-246-CHAT 925-246-2428 or Ventchat on Skype
Twitter: @Ventchat_Esta @Ventchat (for Fen) @OverdoseOfSauce @Turdhat2 @XNotMalcolm