Eggnog show 2020! Everyone had nog, and some damn near killed a guy. "I got poisoned." Turdhat got his old twitter handle un-suspended. My pants fell down to my KNEES. Mr Rogers, Shia LeBOOF, driverless cocaine boats, NFL bathroom on yourself, Lambo driver with "LGOPNR" license plate, bees love weed, Flattus fixes "the business", and more!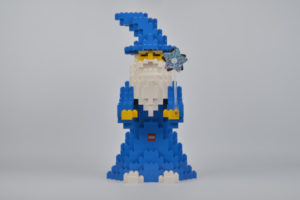 Intro:  Reddwarf
Outro:  Jean Merech – 2 Cueva La Zingara
Be sure and join us LIVE, you can listen and chat with us. We normally record Saturday 9pm Pacific/Midnight Eastern on Twitch.
If you'd like to help the show hit the "Support The Show" tab on the website and click through our link when you make Amazon purchases, or click the "T-Shirt" tab and buy a shirt. We thank you so much for your support.
Email: Ventchat@gmail.com
Snail Mail: P.O. Box 6654 Concord CA, 94520
Phone: 925-246-CHAT 925-246-2428 or Ventchat on Skype
Twitter: @Ventchat_Esta @Ventchat (for Fen) @OverdoseOfSauce @Turdhat2 @XNotMalcolm