Turdhat's birthday is on Thursday! He turns 57. Gordon Ramey has a mobile game, and guess who got it? Ventchat Update: News on the "I Eat Ass" car sticker guy. Bidets, the final frontier: 41% of Americans considered buying one during the COVID toilet paper shortage. Just Scream Baby (or don't) website. Gadgets and gadgets, and even robot floor moppers. Running from the police and eating your baggie of no-nos. Plaid. The diet Coke button, and the first preserved dinosaur butthole. An outro song "mistake". More!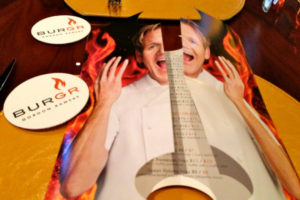 Intro:  Reddwarf
Outro:  Rude – Not alone (again)
Be sure and join us LIVE, you can listen and chat with us. We normally record Saturday 9pm Pacific/Midnight Eastern on Twitch.
If you'd like to help the show hit the "Support The Show" tab on the website and click through our link when you make Amazon purchases, or click the "T-Shirt" tab and buy a shirt. We thank you so much for your support.
Email: Ventchat@gmail.com
Snail Mail: P.O. Box 6654 Concord CA, 94520
Phone: 925-246-CHAT 925-246-2428 or Ventchat on Skype
Twitter: @Ventchat_Esta @Ventchat (for Fen) @OverdoseOfSauce @Turdhat2 @XNotMalcolm