Robbap1 joins us this week! Wallstreetbets, and how to lose money. Dog coin (Dogecoin). Bidets and you, and blue water. Was Paula Abdul in a plane crash or not? "Smart" glasses that fix your vision. The Office sleepy-time podcast. Subway fake tuna lawsuit. Intestinal research in Japan. Alexa trigger warning, Alexa likes to fart. Robby halted by the offer of a special favor. Man in mattress store wearing shorty short shorts rolling around. Should we mine cryptocurrency? Strange twitter accounts we follow. MORE!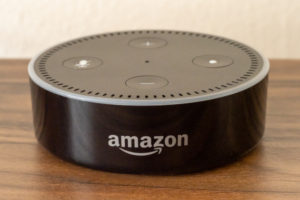 Intro:  Reddwarf
Outro:  Rude – Not alone (again)
Be sure and join us LIVE, you can listen and chat with us. We normally record Saturday 9pm Pacific/Midnight Eastern on Twitch.
If you'd like to help the show hit the "Support The Show" tab on the website and click through our link when you make Amazon purchases, or click the "T-Shirt" tab and buy a shirt. We thank you so much for your support.
Email: Ventchat@gmail.com
Snail Mail: P.O. Box 6654 Concord CA, 94520
Phone: 925-246-CHAT 925-246-2428 or Ventchat on Skype
Twitter: @Ventchat_Esta @Ventchat (for Fen) @OverdoseOfSauce @Turdhat2 @XNotMalcolm