Fen's new "device". Pilot caught on a hot mic disparaging San Francisco. A bad first day for a police officer dealing with a serial criminal. Why do you act the way you do around the boys? Num num num. A guy in walmart hanging brain. Rob Reviews Falcon and Winter Soldier. Woman claims she was stuck in the storm drain system for weeks. A fight over a chicken nugget. SF start up that tests your stool is a fraud. Free donuts if you get a covid shot. Pepsi Peeps flavor? Plaid. Secret nightclub in LA. The "Everything" software. What to do in New Orleans. Mouse plague in Australia. More!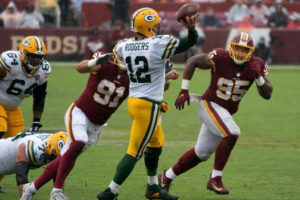 Intro:  Reddwarf
Outro:  Jaye – Dejavu
Be sure and join us LIVE, you can listen and chat with us. We normally record Saturday 9pm Pacific/Midnight Eastern on Twitch.
If you'd like to help the show hit the "Support The Show" tab on the website and click through our link when you make Amazon purchases, or click the "T-Shirt" tab and buy a shirt. We thank you so much for your support.
Email: Ventchat@gmail.com
Snail Mail: P.O. Box 6654 Concord CA, 94520
Phone: 925-246-CHAT 925-246-2428 or Ventchat on Skype
Twitter: @Ventchat_Esta @Ventchat (for Fen) @OverdoseOfSauce @Turdhat2 @XNotMalcolm @andy_dawson