Getting tased for being an idiot in a courthouse. Filling trash bags with gasoline. Reminder to get your "finger screening". Viagra is being found in South Korea's water. So….what country is the "biggest"? Rob reviews Love, Death And Robots AND Army Of The Dead. Don't race off after getting a ticket. Plaid. Trolling a protest with a megaphone. Purple Mattress accident. A bad day buying soda at the Walmart. Forgetting your baby on top of the car. North Korea bans skinny jeans a mullets. Tinder launches "are you sure?". MORE!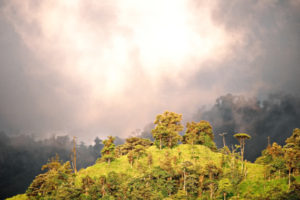 Intro:  Redwarf
Outro:  The Riders – Welcome To The Real World
Be sure and join us LIVE, you can listen and chat with us. We normally record Saturday 9pm Pacific/Midnight Eastern on Twitch.
If you'd like to help the show hit the "Support The Show" tab on the website and click through our link when you make Amazon purchases, or click the "T-Shirt" tab and buy a shirt. We thank you so much for your support.
Email: Ventchat@gmail.com
Snail Mail: P.O. Box 6654 Concord CA, 94520
Phone: 925-246-CHAT 925-246-2428 or Ventchat on Skype
Twitter: @Ventchat_Esta @Ventchat (for Fen) @OverdoseOfSauce @Turdhat2 @XNotMalcolm @andy_dawson