The slowest fast food. Someone calls the police. Rob reviews The Protégé and Reminiscence. Can I Jump It? Adults using kids playground equipment. Onlyfans business decisions. NFT's craziness. Flight attendants talk about how filthy airplanes are. Shrinkflation. Setting a building on fire over a free soda. Plaid. The worst possible way to die. Snoop needs to unmute his stream. Alberta is riddled with syphilis. More!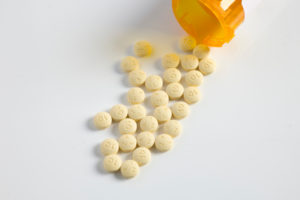 Intro:  Redwarf
Outro:  The Easton Ellises – Falcon 69
Be sure and join us LIVE, you can listen and chat with us. We normally record Saturday 9pm Pacific/Midnight Eastern on Twitch.
If you'd like to help the show hit the "Support The Show" tab on the website and click through our link when you make Amazon purchases, or click the "T-Shirt" tab and buy a shirt. We thank you so much for your support.
Email: Ventchat@gmail.com
Snail Mail: P.O. Box 6654 Concord CA, 94520
Phone: 925-246-CHAT 925-246-2428 or Ventchat on Skype
Twitter: @Ventchat_Esta @Ventchat (for Fen) @OverdoseOfSauce @Turdhat2 @XNotMalcolm @andy_dawson