Welcome back! Andy drinks Flamin' Hot Mountain Dew. Does he die? Reporter attacked during live feed. The unfortunate names read aloud at a school board meeting. The fake football team that made it to ESPN. Caught cutting in line. What your nipples say about you. Update on the person who went to court over flatulence. You can buy Michael Jordan's used underwear. When your dad is your boss, and you are a television reporter. The Florida Keys. The new rules in China for minors playing video games, and how it effects the stock market. Plaid. Amazon wants you to know they won't test you for weed if you want to drive for them. Rob Reviews Shang Chi. Someone called the police. The blindfolded furry washcloth challenge. The FTC is going after McDonalds Ice Cream Machines. The couch caddy. Red Wine and white pants. More!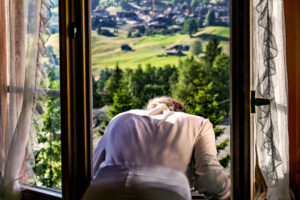 Intro:  Redwarf
Outro:  Scream Inc. – Machinegun
Be sure and join us LIVE, you can listen and chat with us. We normally record Saturday 9pm Pacific/Midnight Eastern on Twitch.
If you'd like to help the show hit the "Support The Show" tab on the website and click through our link when you make Amazon purchases, or click the "T-Shirt" tab and buy a shirt. We thank you so much for your support.
Email: Ventchat@gmail.com
Snail Mail: P.O. Box 6654 Concord CA, 94520
Phone: 925-246-CHAT 925-246-2428 or Ventchat on Skype
Twitter: @Ventchat_Esta @Ventchat (for Fen) @OverdoseOfSauce @Turdhat2 @XNotMalcolm @andy_dawson