Who doesn't drink a beverage whilst eating, are you a human? Cell phone game "whales". What happens when you get caught using your workplace to mine crypto. The projected utopian city in the desert. What ingredients Burger King is banning. The Dog Whisperer is in trouble. Plaid. The Man Olympics and the game that shan't be named. Talking ducks, and grey ducks. Poo-proof roomba. Rob reviews "What If?". Recycling Taco Bell sauce packets. Utah cracks down on police "helping themselves out" whilst on duty. Much more!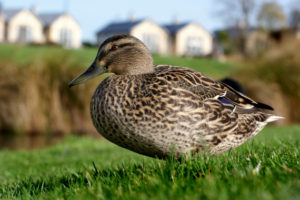 Intro:  Redwarf
Outro:  Ralph Da God – Benz Truck ft. Swaggy Milly
Be sure and join us LIVE, you can listen and chat with us. We normally record Saturday 9pm Pacific/Midnight Eastern on Twitch.
If you'd like to help the show hit the "Support The Show" tab on the website and click through our link when you make Amazon purchases, or click the "T-Shirt" tab and buy a shirt. We thank you so much for your support.
Email: Ventchat@gmail.com
Snail Mail: P.O. Box 6654 Concord CA, 94520
Phone: 925-246-CHAT 925-246-2428 or Ventchat on Skype
Twitter: @Ventchat_Esta @Ventchat (for Fen) @OverdoseOfSauce @Turdhat2 @XNotMalcolm @andy_dawson