Andy's leg. Hack the menu (sucks). Take a balloon into the stratosphere. Music party tub. Pete Rose gambling (not) podcast. Raw food guy. Tank simulator and classified leaks. The couples boudoir. Gas station simulator. Adrenaline fixes and you. Audio of the gorilla "incident".  Plaid. A problem postal worker. Stuck in traffic, why not call 911. You smell like cigarettes and you are probably on drugs. Give us a call this week for show 600! More!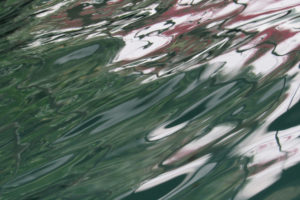 Intro:  Redwarf
Outro:  (T-T)b – Better
Be sure and join us LIVE, you can listen and chat with us. We normally record Saturday 9pm Pacific/Midnight Eastern on Twitch.
If you'd like to help the show hit the "Support The Show" tab on the website and click through our link when you make Amazon purchases, or click the "T-Shirt" tab and buy a shirt. We thank you so much for your support.
Email: Ventchat@gmail.com
Snail Mail: P.O. Box 6654 Concord CA, 94520
Phone: 925-246-CHAT 925-246-2428 or Ventchat on Skype
Twitter: @Ventchat_Esta @Ventchat (for Fen) @OverdoseOfSauce @Turdhat2 @XNotMalcolm @andy_dawson