Eggnog show! The Christmas Tinner. The 90 Day Fiancée selling jars of…something. Mushroom burial robe. The problem with saying "calm down" (I'll crush all of you). Revenge of the monkeys. Charcuterie boards, specialized. Insights of the last "adult" year. Plaid.  Rob reviews Spiderman No Way Home. Flavor Flav is ok. Get in line. Gordon says "Esta". Specialized darts. Much more!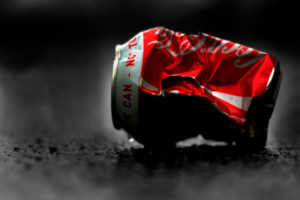 Intro: Redwarf
Outro: Randel Alexander & Burnie K – Crown & Eggnog
Be sure and join us LIVE, you can listen and chat with us. We normally record Saturday 7pm Pacific/10pm Eastern on Twitch.
If you'd like to help the show hit the "Support The Show" tab on the website and click through our link when you make Amazon purchases, or click the "T-Shirt" tab and buy a shirt. We thank you so much for your support.
Email: Ventchat@gmail.com
Snail Mail: P.O. Box 6654 Concord CA, 94520
Phone: 925-246-CHAT 925-246-2428 or Ventchat on Skype
Twitter: @Ventchat_Esta @Ventchat (for Fen) @OverdoseOfSauce @Turdhat2 @XNotMalcolm @andy_dawson