The Sauce, Andy, Fen show! Esta and Brent are on assignment. The Super Bowel. Getting shamed at the supermarket. Bowser the Nintendo hacker. Taco Bell gourmet. A dark colored liquid…Sweet Baby Ray's Bar-B-Que sauce. Rob reviews Boba Fett. Do my number boop. Plaid. How do you get rid of a giant doll? Fishing shanties bring the you-know-whats. Billion(s) dollar bitcoin hack. Netflix codes. Wordle and the NYT. Mountain Don't. The radio station that can destroy Mazdas. More!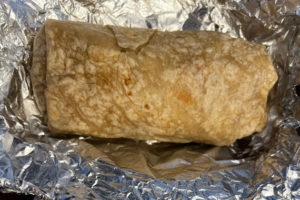 Intro: Redwarf
Outro:  Nate Good & Nic D – Tom Holland
Be sure and join us LIVE, you can listen and chat with us. We normally record Saturday 7pm Pacific/10pm Eastern on Twitch.
If you'd like to help the show hit the "Support The Show" tab on the website and click through our link when you make Amazon purchases, or click the "T-Shirt" tab and buy a shirt. We thank you so much for your support.
Email: Ventchat@gmail.com
Snail Mail: P.O. Box 6654 Concord CA, 94520
Phone: 925-246-CHAT 925-246-2428 or Ventchat on Skype
Twitter: @Ventchat_Esta @Ventchat (for Fen) @OverdoseOfSauce @Turdhat2 @XNotMalcolm @andy_dawson