There's just a guy living in your attic. No big deal. Paying 20k to have someone to play Elden Ring with. Texas woman gave colon cleanse to her coworkers and thought it was really funny. Now you can live the Disney "lifestyle" full time. Have you ever eaten an avocado? Ever? Racing cyclists now just pee on each other. Plaid.  Let's buy an island. Teachers biting students over a jar of pickles. The Lars Ulrich toilet found a buyer. Heardle. Pizza ice cream coming to a store near you. It's "spring forward" time, hooray! Brent's growl. I need a new butt. More!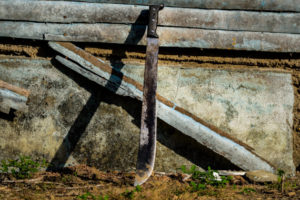 Intro: Redwarf
Outro:  Lowdown Brass Band – No Ceiling
Be sure and join us LIVE, you can listen and chat with us. We normally record Saturday 7pm Pacific/10pm Eastern on Twitch.
If you'd like to help the show hit the "Support The Show" tab on the website and click through our link when you make Amazon purchases, or click the "T-Shirt" tab and buy a shirt. We thank you so much for your support.
Email: Ventchat@gmail.com
Snail Mail: P.O. Box 6654 Concord CA, 94520
Phone: 925-246-CHAT 925-246-2428 or Ventchat on Skype
Twitter: @Ventchat_Esta @Ventchat (for Fen) @OverdoseOfSauce @Turdhat2 @XNotMalcolm @andy_dawson