A game involving real life meme people. A man, a plan, a coffee shop, Starbucks. Tyson's ear shaped edibles. A man in Texas stealing from Walmart using a magic trick. Daylight saving time permanent? Pooping for cash and science. Firing squads back on the menu in south Carolina. Plaid You're going to get less Doritos in a bag. Piano Dad Dan. Chick-Fil-A in Santa Barbara declared a public nuisance? Rob's Ark update. Steam deck. Orbeez challenge. Much more!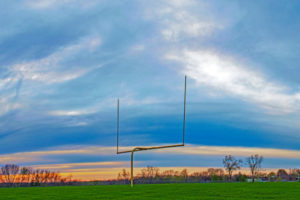 Intro: Redwarf
Outro:  Nik D – Feel This One
Be sure and join us LIVE, you can listen and chat with us. We normally record Saturday 7pm Pacific/10pm Eastern on Twitch.
If you'd like to help the show hit the "Support The Show" tab on the website and click through our link when you make Amazon purchases, or click the "T-Shirt" tab and buy a shirt. We thank you so much for your support.
Email: Ventchat@gmail.com
Snail Mail: P.O. Box 6654 Concord CA, 94520
Phone: 925-246-CHAT 925-246-2428 or Ventchat on Skype
Twitter: @Ventchat_Esta @Ventchat (for Fen) @OverdoseOfSauce @Turdhat2 @XNotMalcolm @andy_dawson