Soylent Green is real! Brent has chicken with cheese on it, and Andy likes flat soda. Dolly Parton in the Taco Bell musical. Burrito tape. The app to make you look like you are in a business suit while on Zoom. The Bad Bitch Academy. Shot in the butt but still in love with her. Plaid. Waking up in bed with a dog that isn't yours. Not picking up you dog's poop is hazardous to your health. Driving by a woman in a tree. Rats in New York are back baby. More!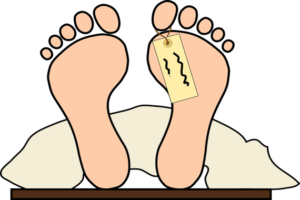 Intro: Redwarf
Outro: Saigon Lights – Sleeping With A Gun
Be sure and join us LIVE, you can listen and chat with us. We normally record Saturday 7pm Pacific/10pm Eastern on Twitch.
If you'd like to help the show hit the "Support The Show" tab on the website and click through our link when you make Amazon purchases, or click the "T-Shirt" tab and buy a shirt. We thank you so much for your support.
Email: Ventchat@gmail.com
Snail Mail: P.O. Box 6654 Concord CA, 94520
Phone: 925-246-CHAT 925-246-2428 or Ventchat on Skype
Twitter: @Ventchat_Esta @Ventchat (for Fen) @OverdoseOfSauce @Turdhat2 @XNotMalcolm @andy_dawson