The $75,000 VHS tape, and more importantly who sold it. Become a human record player. Strange hot dogs in Kentucky, and the Kentucky "Blue People". In the 60s, the Tour De France allowed any kind of doping you wanted to do. The company that mails out bags of dicks. Japanese Pepsi, and the Pepsi designed to eat with fried chicken. Swedish Garbage Cans. Pro Golfers can get free VIP membership to Stripchat. The word "Honky" is allowed in Wordle. If you hate pee in public elevators, urine luck. Plaid. The possibly sentient chatbot at Google. The Police are called. The winning scratch-off and what they did with it. The Florida Python Challenge. More!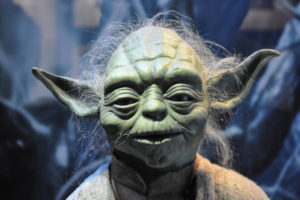 Intro: Redwarf
Outro: DENGLE!
Be sure and join us LIVE, you can listen and chat with us. We normally record Saturday 7pm Pacific/10pm Eastern on Twitch.
If you'd like to help the show hit the "Support The Show" tab on the website and click through our link when you make Amazon purchases, or click the "T-Shirt" tab and buy a shirt. We thank you so much for your support.
Email: Ventchat@gmail.com
Snail Mail: P.O. Box 6654 Concord CA, 94520
Phone: 925-246-CHAT 925-246-2428 or Ventchat on Skype
Twitter: @Ventchat_Esta @Ventchat (for Fen) @OverdoseOfSauce @Turdhat2 @XNotMalcolm @andy_dawson