Where to post about being poisoned by food, and read about other people and where they were poisoned by food. The fake team created in India, solely to get people from Russia to bet on it and cheat them. Heated seats in your car, subscription service. The new food at the Minnesota State Fair. A new game from Maff! Meat flavored hard seltzer. The noodler in Oaklahoma that admitted he killed his friend because he thought he was being left for bigfoot to kill. Plaid. Does Burger King have plant based chicken or not? Nitrates, and you. Texas and business, and…what? Trakt dot TV. Why did Uncharted get yanked from Netflix? More!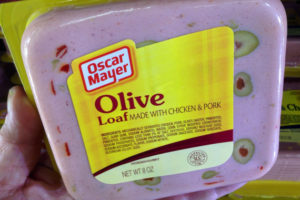 Intro: Redwarf
Outro:  Big Boy – Durry 
Be sure and join us LIVE, you can listen and chat with us. We normally record Saturday 7pm Pacific/10pm Eastern on Twitch.
If you'd like to help the show hit the "Support The Show" tab on the website and click through our link when you make Amazon purchases, or click the "T-Shirt" tab and buy a shirt. We thank you so much for your support.
Email: Ventchat@gmail.com
Snail Mail: P.O. Box 6654 Concord CA, 94520
Phone: 925-246-CHAT 925-246-2428 or Ventchat on Skype
Twitter: @Ventchat_Esta @Ventchat (for Fen) @OverdoseOfSauce @Turdhat2 @XNotMalcolm @andy_dawson