Sleep studies and bad sandwiches. The guy who lost 8,000 bit coins is still after it, and has a plan. Brisket being stolen from La Barbecue. The man with the hammer ready to have a party. Magnet fishing missile leads to legal trouble. Amazon wants to map your house. Forced erections. Minnesota state fair. Starting a fight with a bigger guy at McDonalds. Splash pads will make you sick. The Crunchcup. Cracker Barrel introduces plant based sausage and patrons hate it. Plaid. Rob reviews Prey and more Amazon tales. Queso dip. The police are called. The Ghostbusters casket. The French scientist who treated a piece of chorizo and called it a distant star. The drugs found in Las Vegas wastewater. Velveeta. Peanut Butter and Jalapeno burgers?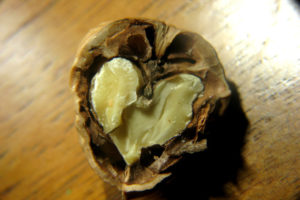 Intro: Redwarf
Outro:  Kitsune – Mirage Of You
Be sure and join us LIVE, you can listen and chat with us. We normally record Saturday 7pm Pacific/10pm Eastern on Twitch.
If you'd like to help the show hit the "Support The Show" tab on the website and click through our link when you make Amazon purchases, or click the "T-Shirt" tab and buy a shirt. We thank you so much for your support.
Email: Ventchat@gmail.com
Snail Mail: P.O. Box 6654 Concord CA, 94520
Phone: 925-246-CHAT 925-246-2428 or Ventchat on Skype
Twitter: @Ventchat_Esta @Ventchat (for Fen) @OverdoseOfSauce @Turdhat2 @XNotMalcolm @andy_dawson