"I've rubbed a few balls in my life" – the story of baseball mud. Sleep Studies and new beds. Police? The celery Jello guy. Two doctors who both think they're smart enough to off their spouses (they aren't). Head on a swivel, your beach umbrella is trying to kill you. The Kentucky Mullet Contest. Plaid. Vabbing. What's wrong with natural cheese. Choco Tacos are still out there. More people found in Lake Mead. The new show made using only Ring camera video. More!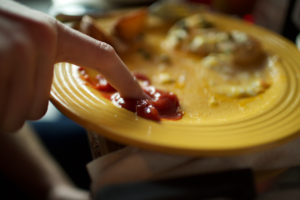 Intro: Redwarf
Outro:  Anomoly Villain – MaC Asylum
Be sure and join us LIVE, you can listen and chat with us. We normally record Saturday 7pm Pacific/10pm Eastern on Twitch.
If you'd like to help the show hit the "Support The Show" tab on the website and click through our link when you make Amazon purchases, or click the "T-Shirt" tab and buy a shirt. We thank you so much for your support.
Email: Ventchat@gmail.com
Snail Mail: P.O. Box 6654 Concord CA, 94520
Phone: 925-246-CHAT 925-246-2428 or Ventchat on Skype
Twitter: @Ventchat_Esta @Ventchat (for Fen) @OverdoseOfSauce @Turdhat2 @XNotMalcolm @andy_dawson