The cruise ship you live on. The Wells Fargo executive who had a "problem" on an Air India flight. What is a Kentucky Meat Shower (the historical event). Afroman's house getting raided, and the song he made about it. If you live in Louisiana, you now have to have an ID to access adult sites. Losing your luggage with air tags on it, and the airline lies to you about where they are. The Wisconsin Butter Fire. Harassed at the corner store. Smuggling drugs into prison using a pigeon. Plaid. San Francisco bicyclist loses it at an ambulance in the bike lane. A woman in the road who "done pissed her pants". The guy who pulled the scam from "Office Space", in real life. Sword News. What is your worst cringeworthy moment?  More!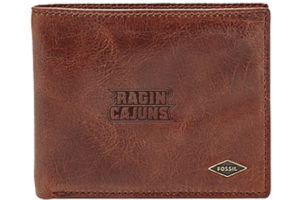 Intro: Redwarf
Outro:  Telula – Let Me In 
Be sure and join us LIVE, you can listen and chat with us. We normally record Saturday 7pm Pacific/10pm Eastern on Twitch.
If you'd like to help the show hit the "Support The Show" tab on the website and click through our link when you make Amazon purchases, or click the "T-Shirt" tab and buy a shirt. We thank you so much for your support.
Email: Ventchat@gmail.com
Snail Mail: P.O. Box 6654 Concord CA, 94520
Phone: 925-246-CHAT 925-246-2428 or Ventchat on Skype
Twitter: @Ventchat_Esta @Ventchat (for Fen) @OverdoseOfSauce @Turdhat2 @XNotMalcolm @andy_dawson