The chatbot that you can pay to sexually harass you on your phone. Who is winning the food app game? Top drone deliveries of 2022. It's 2023 where are the lifelike sex robots? Oregon's best denied license plates, and the un-hackable digital license plates…get hacked. The Testicuzzi 2. Plaid. The Secret Santa gift TSA didn't like. And oh yeah, the police. And more!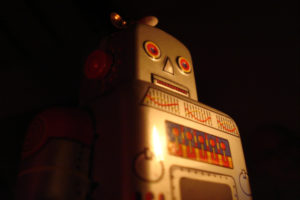 Intro: Redwarf
Outro: Bandele El – Bitcoin Ballin'
Be sure and join us LIVE, you can listen and chat with us. We normally record Saturday 7pm Pacific/10pm Eastern on Twitch.
If you'd like to help the show hit the "Support The Show" tab on the website and click through our link when you make Amazon purchases, or click the "T-Shirt" tab and buy a shirt. We thank you so much for your support.
Email: Ventchat@gmail.com
Snail Mail: P.O. Box 6654 Concord CA, 94520
Phone: 925-246-CHAT 925-246-2428 or Ventchat on Skype
Twitter: @Ventchat_Esta @Ventchat (for Fen) @OverdoseOfSauce @Turdhat2 @XNotMalcolm @andy_dawson