A movie night nap. Don't NOT pay attorneys, they don't like it. Why the Black Eyed Peas (record company) is suing unicorns who poop glitter slime. The overserved woman who blew up 4 houses. Amazon smile is a sham. A good number of you can't find your brain or your rectum, and there is a study to prove it.  Plaid.  Burger King's new chicken sandwich looks disgusting. Proof that men with small penises want to drive sports cars. Rob's rant. Husband Calling Contest. If you don't have a bidet you are gross. Too Good To Lose App. Fart Police. More!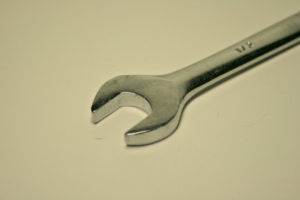 Intro: Redwarf
Outro:  Chains – Lower Loveday
Be sure and join us LIVE, you can listen and chat with us. We normally record Saturday 7pm Pacific/10pm Eastern on Twitch.
If you'd like to help the show hit the "Support The Show" tab on the website and click through our link when you make Amazon purchases, or click the "T-Shirt" tab and buy a shirt. We thank you so much for your support.
Email: Ventchat@gmail.com
Snail Mail: P.O. Box 6654 Concord CA, 94520
Phone: 925-246-CHAT 925-246-2428 or Ventchat on Skype
Twitter: @Ventchat_Esta @Ventchat (for Fen) @OverdoseOfSauce @Turdhat2 @XNotMalcolm @andy_dawson