For some reason people at Texas City Council meetings are reading a lot of fake names this week. A water company worker caught "doing the dew" in the city's supply. The anchor fired for quoting Snoop Dogg. The older lady bus driver what has had enough. Peanut Butter is considered a liquid by the TSA. Cup Noodles Breakfast Ramen. Plaid. Let's talk about tipping. The police are called (and not just on our show). Shepard Smith reporting on GG Allin from the 80's. They grew a giant meatball out of Woolly Mammoth meat. More!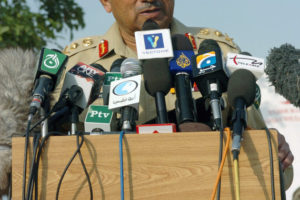 Intro: Reddwarf
Outro:  We Don't Get High Like We Used To – 408
Be sure and join us LIVE, you can listen and chat with us. We normally record Saturday 7pm Pacific/10pm Eastern on Twitch.
If you'd like to help the show hit the "Support The Show" tab on the website and click through our link when you make Amazon purchases, or click the "T-Shirt" tab and buy a shirt. We thank you so much for your support.
Email: Ventchat@gmail.com
Snail Mail: P.O. Box 6654 Concord CA, 94520
Phone: 925-246-CHAT 925-246-2428 or Ventchat on Skype
Twitter: @Ventchat_Esta @Ventchat (for Fen) @OverdoseOfSauce @Turdhat2 @XNotMalcolm @andy_dawson