Not one but two quick movie reviews this week, Rob reviewed Happy Death Day, and XNotMalcolm (Brent) took a hit for everybody and reviewed Madea: Boo 2. Also, 1.2 million dollars of fajitas were stolen, we discussed where our next possible meet-up spot will be, a unique lady doesn't understand how forums work, someone drinks using the metric system, oh and did I mention THERE WAS A TRIBUNAL?  All that plus your calls and emails and plaid and MORE!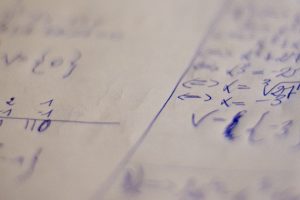 Intro:  Redwarf
Outro:  Antiforfora – ass
Be sure and join us LIVE, you can listen and chat with us. We normally record Saturday 9pm Pacific/Midnight Eastern on Twitch.
If you'd like to help the show hit the "Support The Show" tab on the website and click through our link when you make Amazon purchases, or click the "T-Shirt" tab and buy a shirt. We thank you so much for your support.
Email: Ventchat@gmail.com
Snail Mail:  P.O. Box 6654 Concord CA, 94520
Phone: 925-246-CHAT 925-246-2428 or Ventchat on Skype
Twitter: @Ventchat_Esta @Ventchat (for Fen) @OverdoseOfSauce @Turdhat2