Houston pimps, Taco Bell, Turdhat's game, new listeners, eggs over easy, misophonia triggers, jello chat, Dave Mathews Band, plaid, a couple of guys screaming obscenities at each other (besides us), and whatever you do don't look up what the show title means.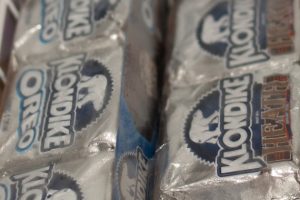 Intro:  Redwarf
Outro:  Stick Figure – Weight Of Sound
Be sure and join us LIVE, you can listen and chat with us. We normally record Saturday 9pm Pacific/Midnight Eastern on Twitch.
If you'd like to help the show hit the "Support The Show" tab on the website and click through our link when you make Amazon purchases, or click the "T-Shirt" tab and buy a shirt. We thank you so much for your support.
Email: Ventchat@gmail.com
Snail Mail:  P.O. Box 6654 Concord CA, 94520
Phone: 925-246-CHAT 925-246-2428 or Ventchat on Skype
Twitter: @Ventchat_Esta @Ventchat (for Fen) @OverdoseOfSauce @Turdhat2