New Game Of Thrones game tonight sent to us by ForceOfWillTHL!  Rob reviews Logan Lucky, Gummy Bear Challenge update, a bus with some unsuspecting passengers get a surprise, plaid, Turdhat's kid says something surprising, D's in M's, Ocho Deuco, plaid, the single adam's apple hair, the eclipse, maybe get some free money, dog stops robber, value gamer, and MORE!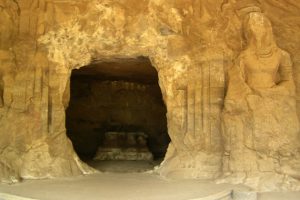 Intro:  Redwarf
Outro:  Lennart Schroot Unknown Brain – Kuyenda (feat. Sru) [NCS Release]
Be sure and join us LIVE, you can listen and chat with us. We normally record Saturday 9pm Pacific/Midnight Eastern on Twitch.
If you'd like to help the show hit the "Support The Show" tab on the website and click through our link when you make Amazon purchases, or click the "T-Shirt" tab and buy a shirt. We thank you so much for your support.
Email: Ventchat@gmail.com
Snail Mail:  P.O. Box 6654 Concord CA, 94520
Phone: 925-246-CHAT 925-246-2428 or Ventchat on Skype
Twitter: @Ventchat_Esta @Ventchat (for Fen) @OverdoseOfSauce @Turdhat2