My apologies for missing last week. I really, REALLY hate missing, but I had a concussion and I just couldn't do it. As I mentioned I was rear-ended Friday, and I waited until Saturday afternoon to see if I was good to go. I couldn't concentrate on the monitor, I was dizzy, and shit on the screen was blurry. I tried but I was having trouble even trying to pull audio for the show and I knew from that alone I just wouldn't have been able to handle it. Again I'm sorry, and I appreciate your understanding.
I'm feeling much better and THANK YOU for your well wishes. It means a lot to me.
ANYWAY, this week, I got a dog and the story about that has some twists and turns, also the accident, a Turdhat Help You from Zum, Turdhat got blocked by someone, Turdhat's relatives are listening and are not happy about what I said about them, plaid, and much more.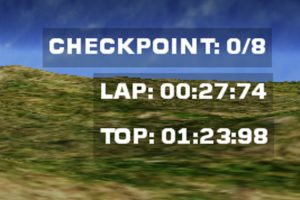 Intro:  Redwarf
Outro:  Liv Margaret – Mr. Good Boy
Be sure and join us LIVE, you can listen and chat with us. We normally record Saturday 9pm Pacific/Midnight Eastern on Twitch.
If you'd like to help the show hit the "Support The Show" tab on the website and click through our link when you make Amazon purchases, or click the "T-Shirt" tab and buy a shirt. We thank you so much for your support.
Email: Ventchat@gmail.com
Snail Mail:  P.O. Box 6654 Concord CA, 94520
Phone: 925-246-CHAT 925-246-2428 or Ventchat on Skype
Twitter: @Ventchat_Esta @Ventchat (for Fen) @OverdoseOfSauce @Turdhat2