Well Turdhat fell asleep at the end of this one, but CAME BACK, but in the meantime we had a special guest. Plaid. Rob reviewed Jumanji 2, it's currently Christmas Eve and I am supposed to be picking up a a delicious Honey Baked Ham shortly so you enjoy this, whilst I do that. Merry Christmas and Merry New Year. Much love.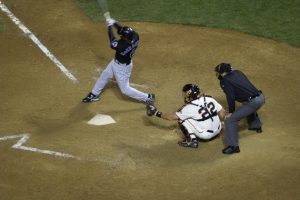 Intro:  Redwarf
Outro:  Zero Project – The Return Of The King
Be sure and join us LIVE, you can listen and chat with us. We normally record Saturday 9pm Pacific/Midnight Eastern on Twitch.
If you'd like to help the show hit the "Support The Show" tab on the website and click through our link when you make Amazon purchases, or click the "T-Shirt" tab and buy a shirt. We thank you so much for your support.
Email: Ventchat@gmail.com
Snail Mail:  P.O. Box 6654 Concord CA, 94520
Phone: 925-246-CHAT 925-246-2428 or Ventchat on Skype
Twitter: @Ventchat_Esta @Ventchat (for Fen) @OverdoseOfSauce @Turdhat2